eFuse as an integral part of the automotive industry
eFuse is a cutting-edge technology that secures drives, memory cards and similar devices from tampering and tampering with the data stored on them. Two eFuse projects we have already implemented have found applications in the automotive industry.


Specifically, it protects memory chips in infotainment units in luxury cars. The solution offers a well-designed electrical and mechanical structure, specialized software and adjustable efuse parameters. It can also be complemented with robotic insertion and unloading fixtures. Kompatibilita zařízení eFuse with automotive infotainment units makes it an ideal solution for the automotive industry.
What exactly does our solution offer:
Plug-in adapters without interconnecting cable harnesses between tower and adapter (inserting the adapter into the tower makes the electrical and pneumatic connection)

Compact plug-in adapters (the adapter includes a mini PC and all test and measurement HW)

NI TestStand sequencer + LabVIEW and CVI modules

Siemens PLC + OPC UA control of setting up and communication with the line

Keyence DMX reader

Robotic piece loading (optional)
An eFuse (electrically programmable fuse) is an electronic component that is designed to provide a one-time programmable function in a circuit. It works similarly to a physical fuse in that it provides a permanent and irreversible interruption to the circuit, but instead of blowing by overcurrent, it is programmed by electrical means.
Fuses can be found in a variety of electronic devices such as microcontrollers, field programmable gate arrays (FPGAs) and integrated circuits (ICs). They are used to store configuration data or to protect against unauthorized access to sensitive information by permanently locking a specific part of the device.
When eFuse is programmed, it creates a permanent electrical break in the circuit that cannot be undone. This makes them useful for protecting intellectual property and preventing reverse engineering of patented designs. In addition, because eFuses do not require physical replacement like traditional fuses, they can be used to reduce maintenance costs and increase overall device reliability.
Overall, eFuses provide a reliable and cost-effective solution for a variety of circuit protection and configuration management applications.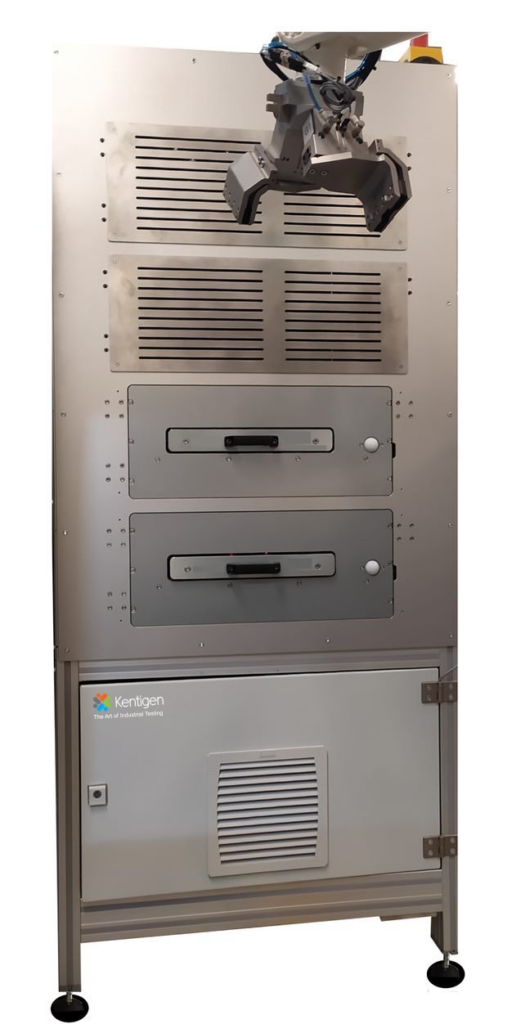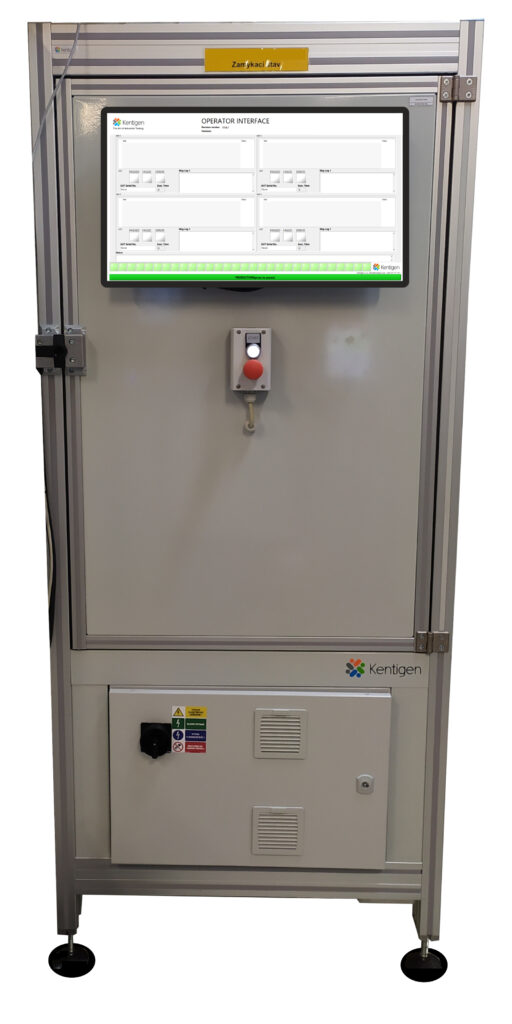 Our web page offers a dedicated section for EOL testing solutionFor example, we've created solutions for testing USB hubs in cars, checking audio connectors and cables, or units that automatically call for help in the event of an accident in your car.
Are you looking for a solution for End of Line testing? Contact us and we will get back to you to discuss your needs and questions.