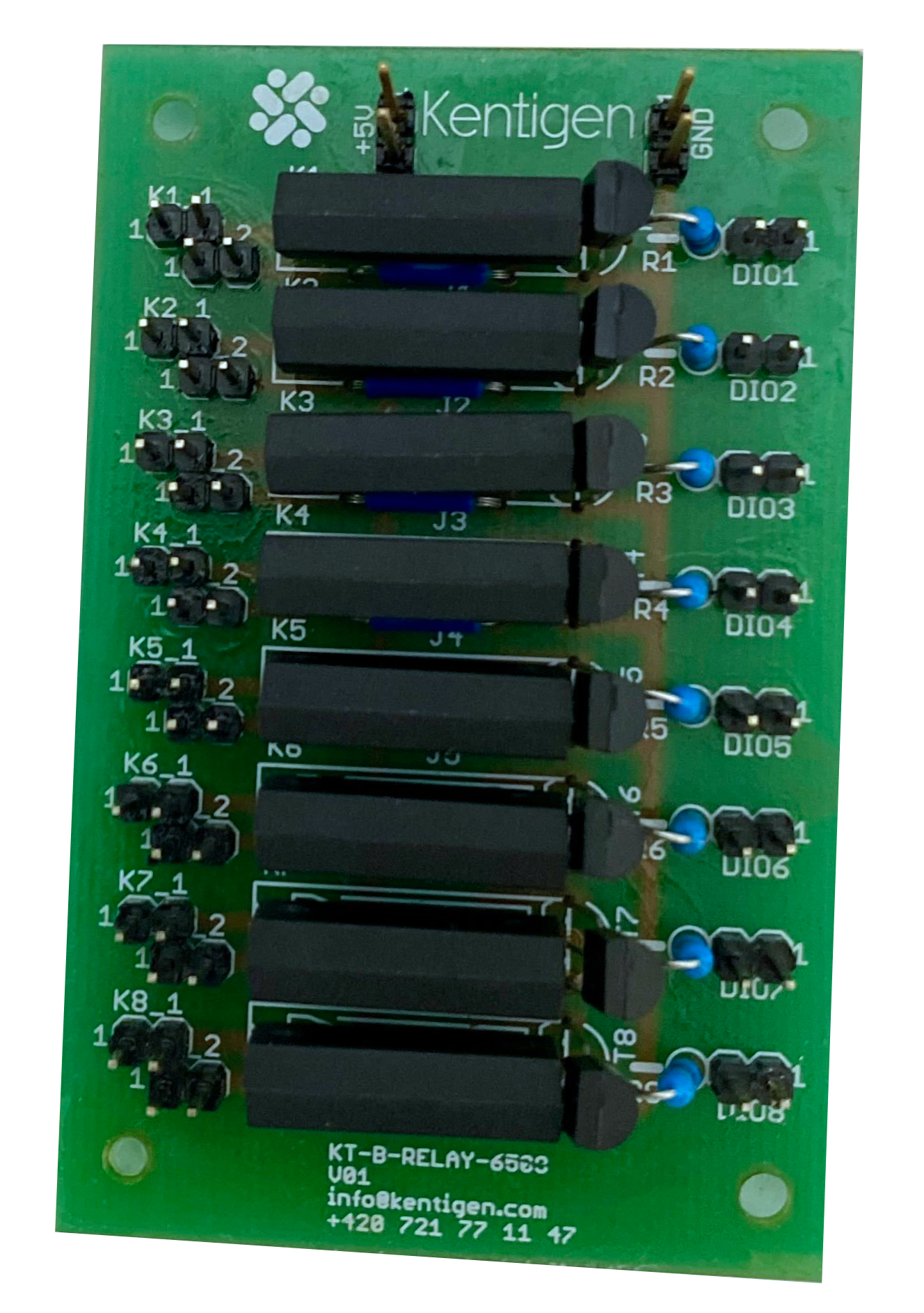 Relays Board with TTL Control
Switching PCB with 8 reed relays Maximum load current 500mA Controlled from DIO card, TTL logic
SHIELDED MULTIFUNCTION CABLE
PN: SH68M-68F-EPM / SHC68-68-EPM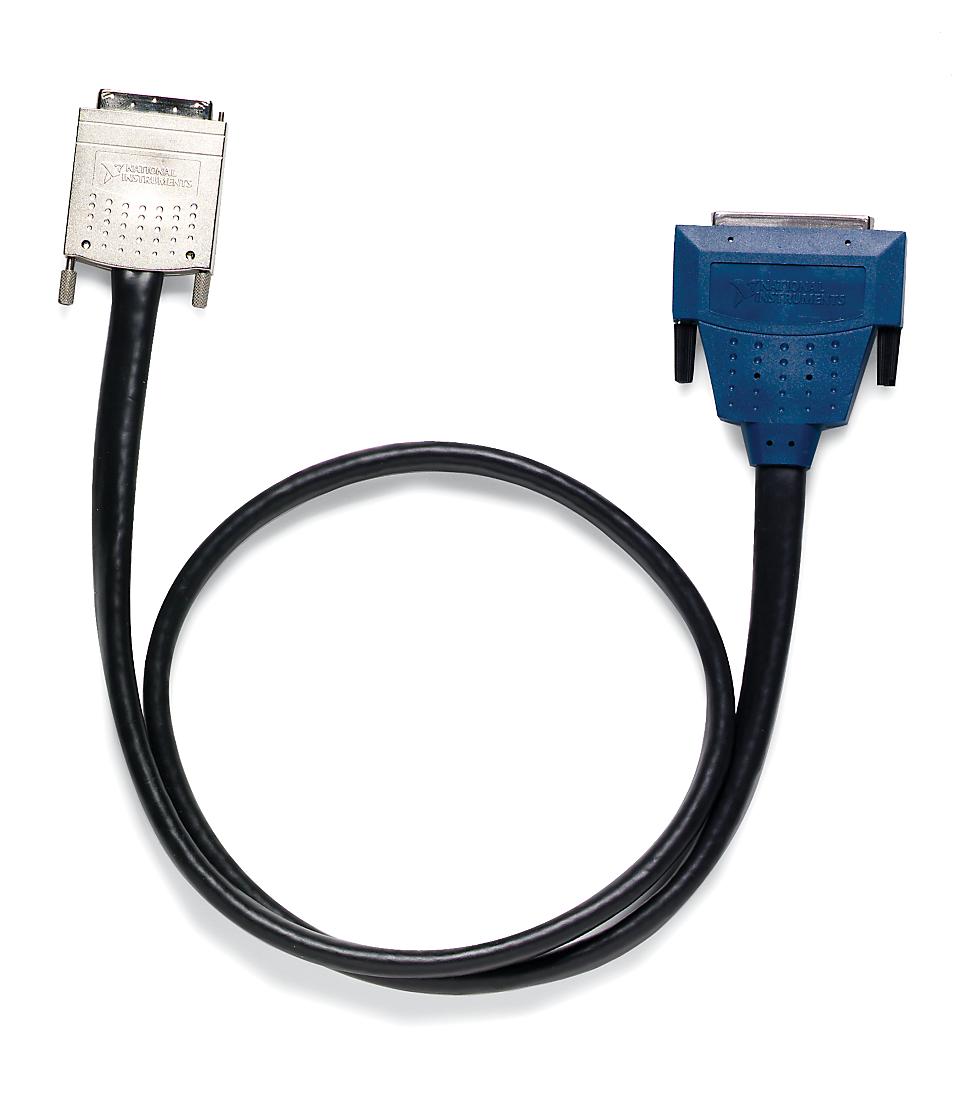 NI 192061-02
68-pin VHDCI male to 68-pin D-SUB female. Connects DAQ equipment to accessories or cables with D-SUB connectors. The cable is offered in different lengths.​
Price 166 EUR (VAT excl.) 
SOUND AND VIBRATION INPUT MODULE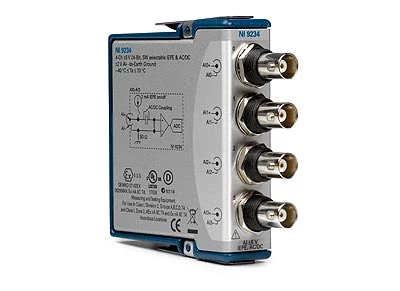 4-Channel, 51.2 kS/s/channel, ±5 V, C Series Sound and Vibration Input Module—The NI‑9234 can measure signals from integrated electronic piezoelectric (IEPE) and non‑IEPE sensors such as accelerometers, tachometers, and proximity probes.
Price 2,765 EUR (VAT excl.)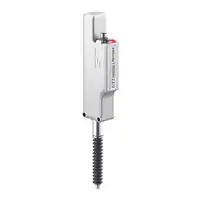 Detection system: Scale Shot System, absolute (no tracking errors) type. 
Measuring range 32 mm, resolution 0.5 μm, indicated accuracy 3 µm (p-p), sampling cycle 1 ms, mechanical response 6 Hz*1 operation indicator light 2-colour LED (red, green).
Price 304 EUR (VAT excl.)
SENSOR HEAD CABLE KEYENCE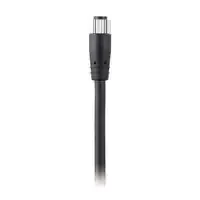 Sensor Head Cable, straight type 2 m, applicable product GT2 Series, M8 straight - loose wires, length 2 m, weight approx. 80 g.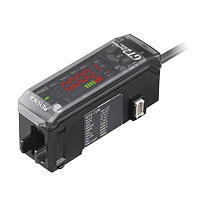 High-Accuracy Digital Contact Sensor, DIN-rail mount, PNP output, expansion unit, 6 + 1/2-digit 7-segment LED (red), 2-colour, 13-level bar LED display (red, green), indicators (red, green).
Price 158 EUR (VAT excl.)