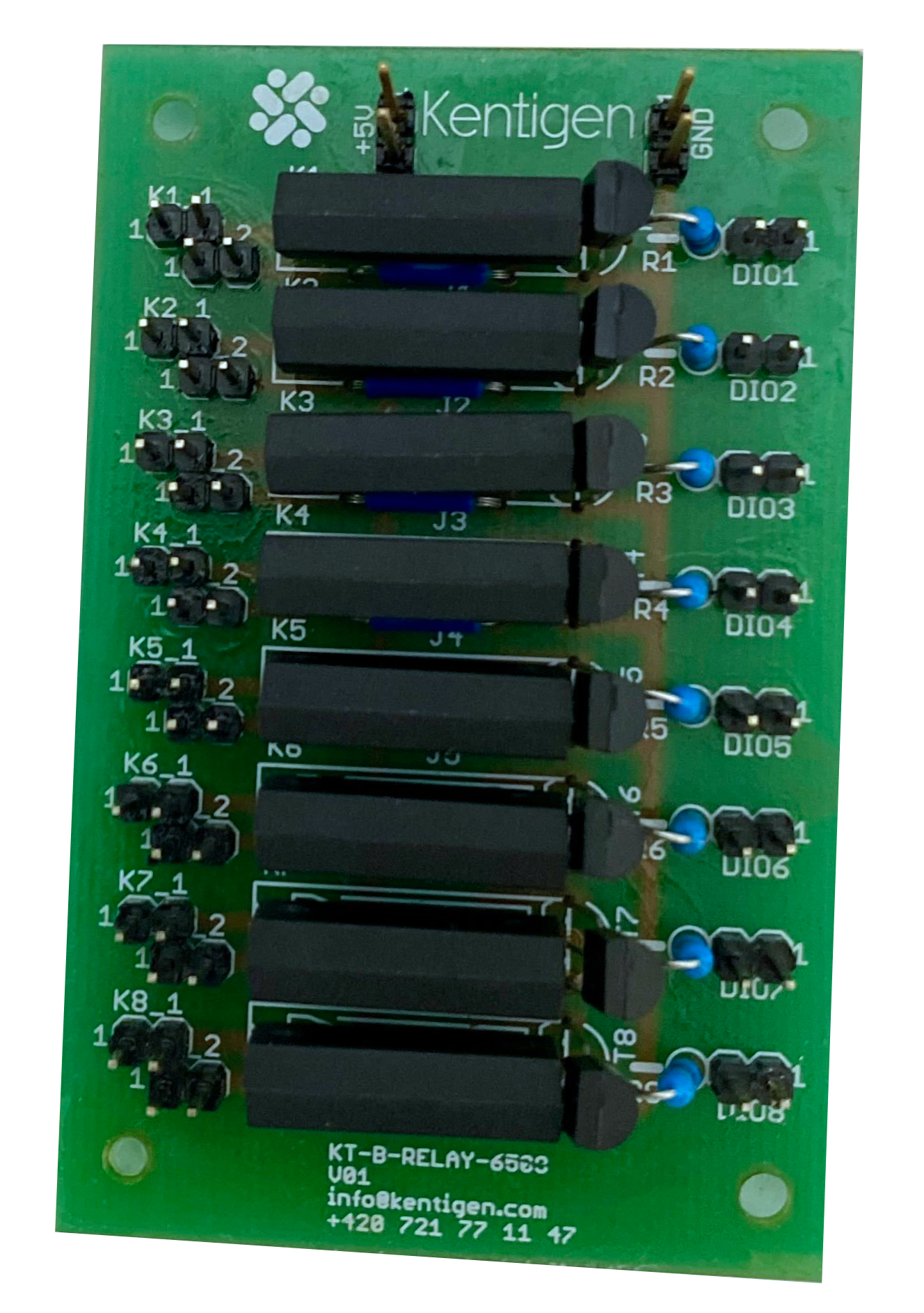 Relays Board with TTL Control
Switching PCB with 8 reed relays Maximum load current 500mA Controlled from DIO card, TTL logic
SHIELDED MULTIFUNCTION CABLE
PN: SH68M-68F-EPM / SHC68-68-EPM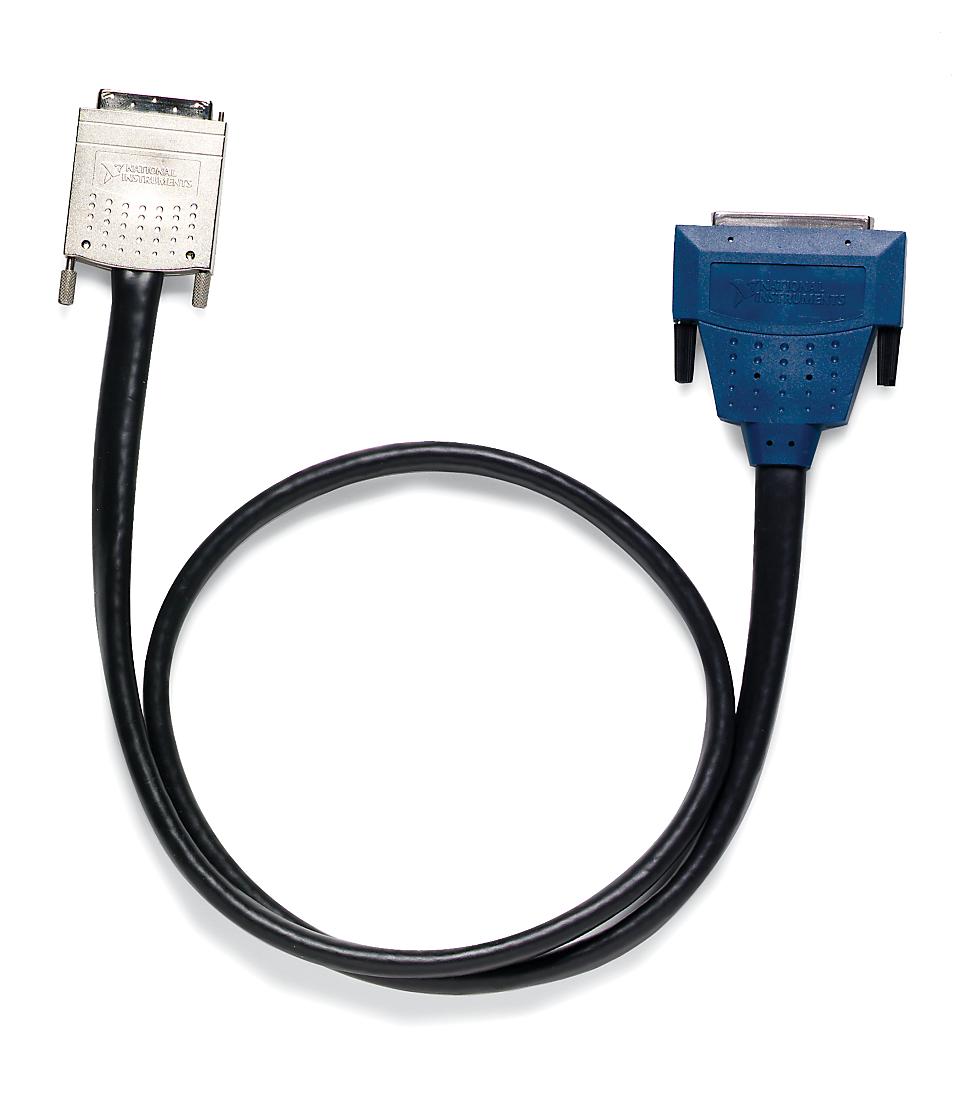 NI 192061-02
68-pin VHDCI male to 68-pin D-SUB female. Connects DAQ equipment to accessories or cables with D-SUB connectors. The cable is offered in different lengths.​
SOUND AND VIBRATION INPUT MODULE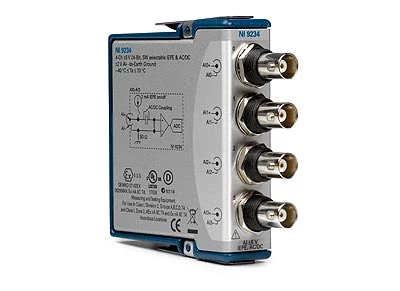 4-Channel, 51.2 kS/s/channel, ±5 V, C Series Sound and Vibration Input Module—The NI‑9234 can measure signals from integrated electronic piezoelectric (IEPE) and non‑IEPE sensors such as accelerometers, tachometers, and proximity probes.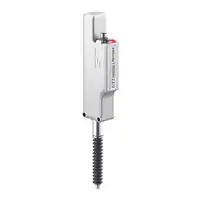 Detection system: Scale Shot System, absolute (no tracking errors) type. 
Measuring range 32 mm, resolution 0.5 μm, indicated accuracy 3 µm (p-p), sampling cycle 1 ms, mechanical response 6 Hz*1 operation indicator light 2-colour LED (red, green).
SENSOR HEAD CABLE KEYENCE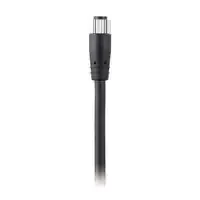 Sensor Head Cable, straight type 2 m, applicable product GT2 Series, M8 straight - loose wires, length 2 m, weight approx. 80 g.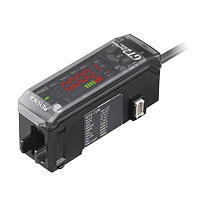 High-Accuracy Digital Contact Sensor, DIN-rail mount, PNP output, expansion unit, 6 + 1/2-digit 7-segment LED (red), 2-colour, 13-level bar LED display (red, green), indicators (red, green).