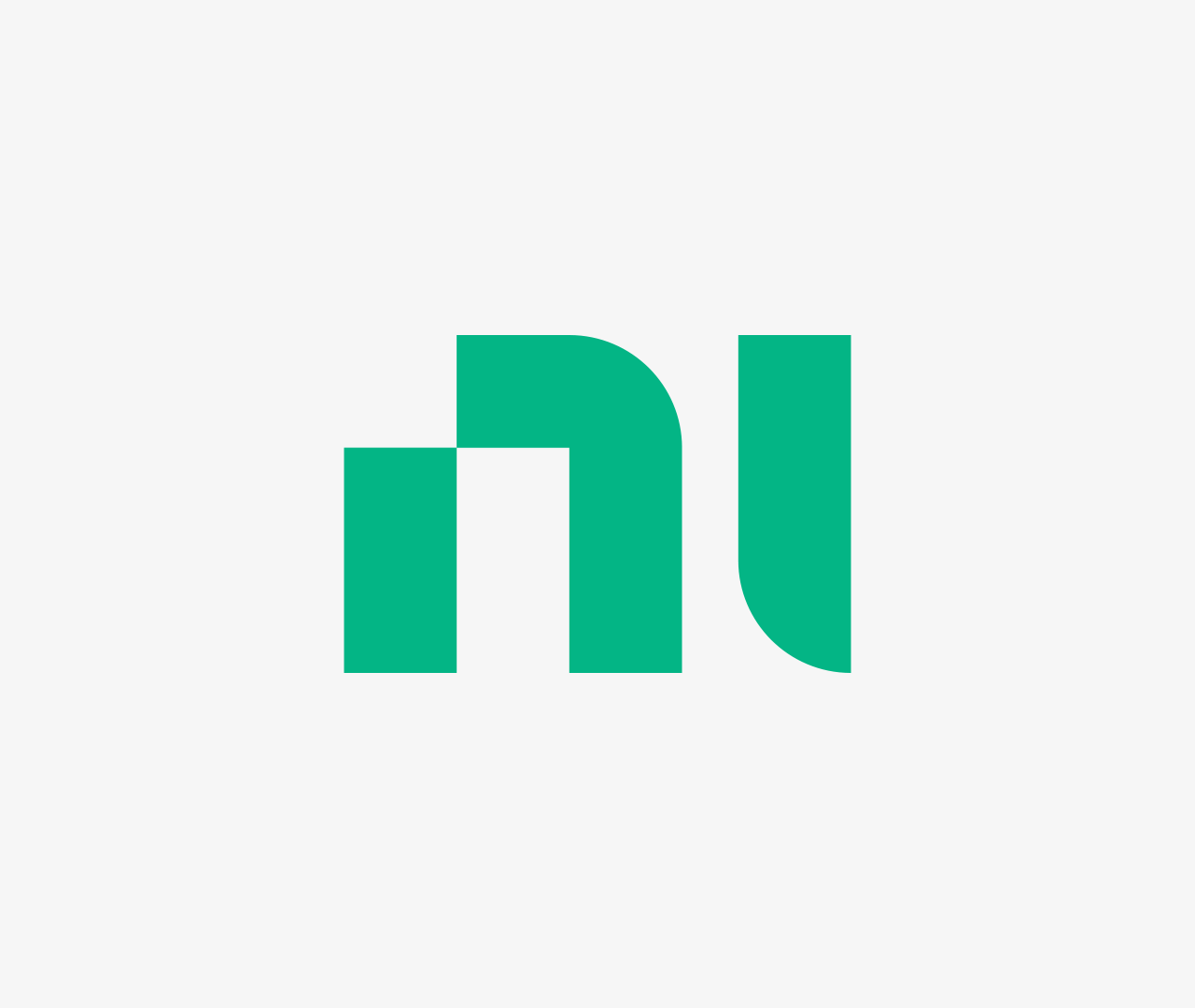 NI, formerly National Instruments Corporation, is an American company with worldwide operations. It is one of the largest manufacturers of automated test equipment and virtual instrumentation software. In our solutions, you will find their software Programming in LabVIEW, TestStand and DIAdem.
Kentigen is a proud partner of National Instruments for 10 years. During these years we have successfully completed more than 100 projects based on the NI platform. Thanks to this cooperation, we are a NI top 500 partner and we also train other engineers in NI software use.

Acroname® is an American company that provides expertise and products for embedded applications (robotic systems, automation and control systems).  The portfolio is mainly focused on production test modules and programmable USB products. Our partnership has begun with the project EOL system test for USB-C hub. 
We will be happy to supply you with Acroname products. You can find their products here.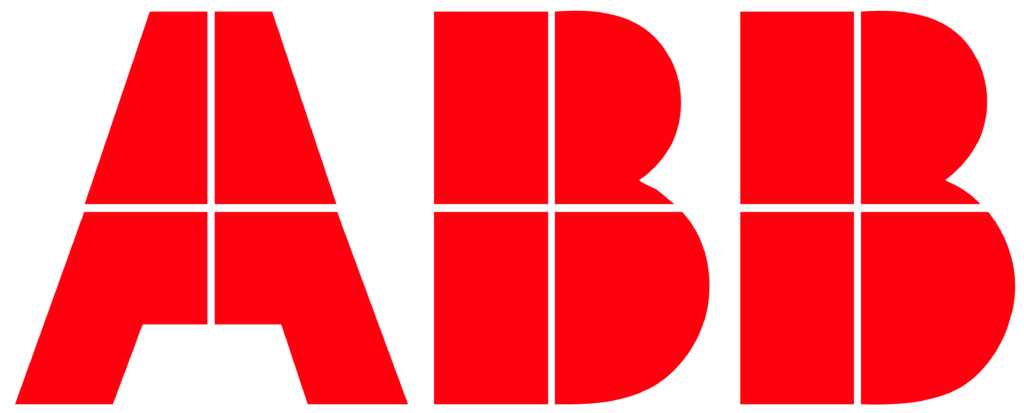 ABB is a world-leading technology company that supports the transformation of industry to achieve a more productive and sustainable future. In particular, Kentigen uses ABB's cutting-edge robots, safety solutions and electrical components. The main argument is the company's technical support and their robot studio, which is a really big help in selecting robots for our end of line testing solutions.

Cognex is the world's leading provider of camera systems, software, sensors, and industrial barcode scanners used in factory automation.

Keysight, a leading provider of test, software, sensors, and emulation equipment for network testing, measurement, automation, emerging technologies (5G, 6G, IoT, Quantum), and many more.

Product range of B&R brand is oriented on manufacturing strojů a zařízení, společnost působí také v oblasti automatizace továren a procesů. Jako součást rodiny ABB dodává B&R vysoce kvalitní produkty, které hledáme pro naše řešení.​

KEYENCE, the world's leading supplier of sensors, measurement systems, laser markers, microscopes and machine vision systems, is at the forefront of manufacturing automation.
Our solutions include mainly 3D profilometers and marking lasers, our engineers praise both the ease of integration into the solution and the quality and support of the Czech branch of Keyence.

Siemens creates and delivers some of the most advanced products and technologies - from high-speed trains and digital electric motors to artificial intelligence control systems and smart building solutions.