Are you looking for a solution for End of Line testing? You've come to the right place. Automating end-of-line testing is our domain. We test for major automotive companies and component suppliers. If you can't choose from our wide range of products, our R&D team will design a customized solution for you. Contact us, we will be happy to discuss your needs and answer your questions.

Vehicle communication bus CAN

 

Simulates vehicle battery with up to 800 VDC

 

Vehicle power line (12 VDC) load simulation up to 290 Amps

 

PROFINET Test adapter interface 

 

Safety integration

 

Test adapter pneumatics controlled by EOL

 

Multiple measurement points with oscilloscope integrated with switching matrix 

 

Mass connect interface for future system extensions

 

Integrated safety to avoid human contact with high voltage levels (800 VDC)

Configurable battery voltage levels

 

Wide range of vehicle power line utilization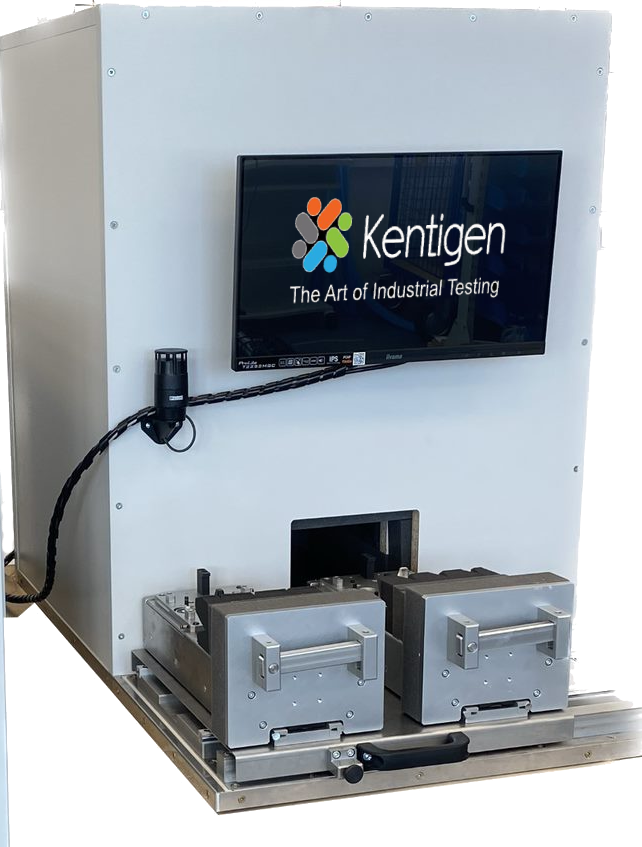 EOL inspection of fire detectors (KG-EOL-ACT)
Optical measurement of LED luminosity using a camera in different product configurations

 

Two microphones for measuring the acoustic expression of the alarm

 

Operator-safe, impact-free chamber (soundproofing up to 100 dB)

 

CSV reporting of the result to the database

 

Connection to a database system for data collection in excel format

 

Integration of barcode scanner, integration of OK and NOK label printers

 

Test Sequence Control - Teststand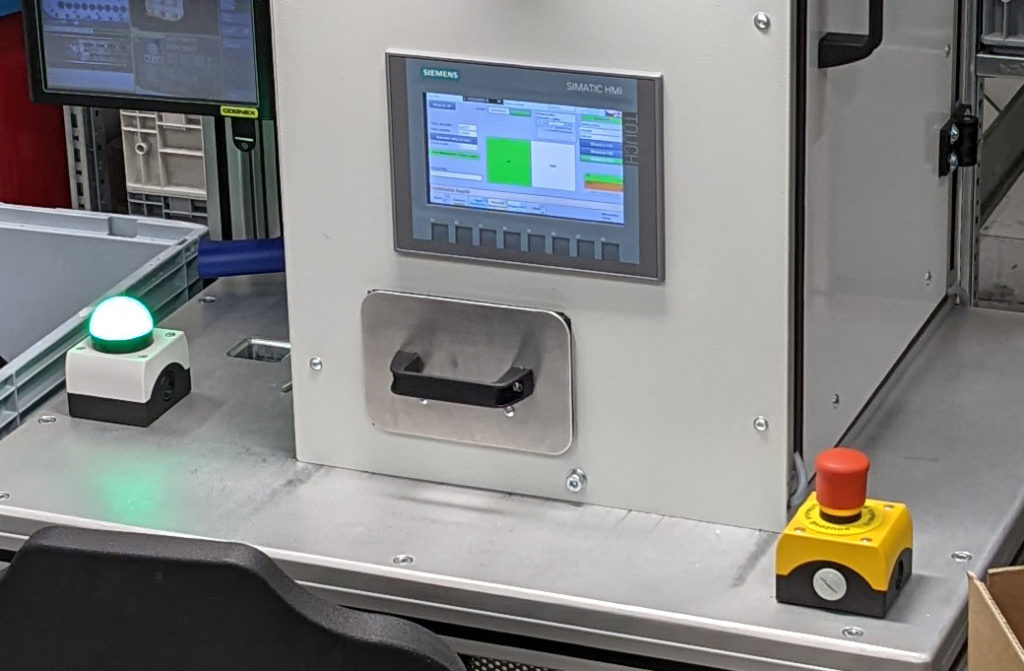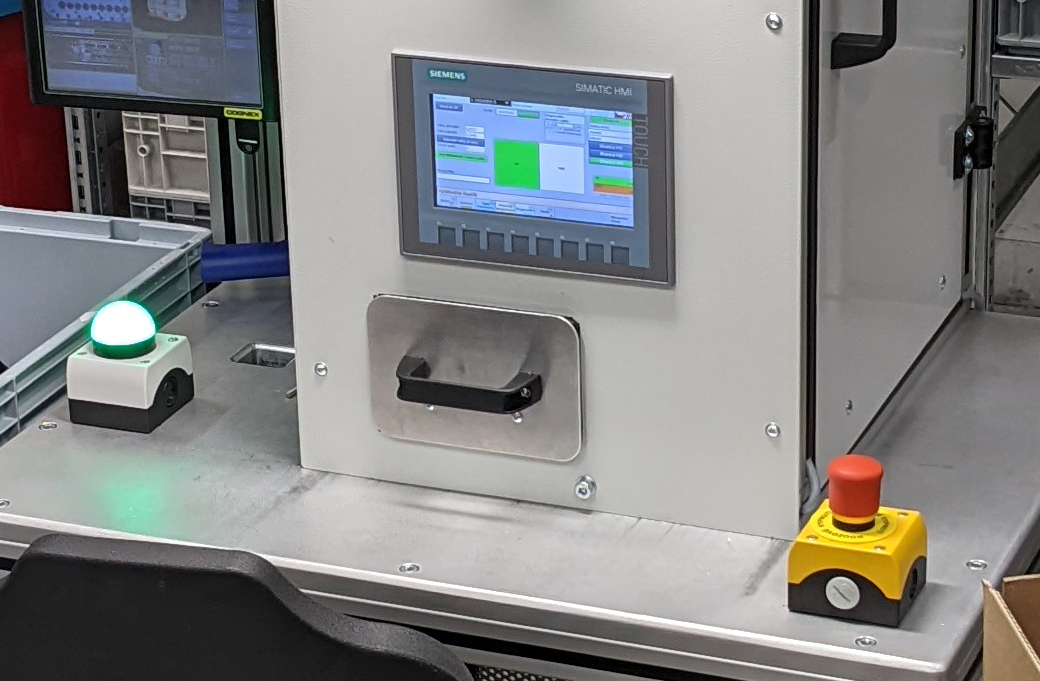 Audio connector (assembly + EOL test)
Complete  assembly and EOL testing of complex audio connectors for automotive
4 assembly stations with Vision inspections and final laser marking 
Cognex cameras used for check of correct color, position and presence 
Electric Scorpion for final laser marking 
Poka-yoke system design 
S7-1200 PLC system of each station with Pilz safety integration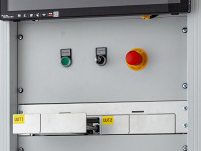 FCT/EOL/TLC testing of telematic control unit
Programming of up to 10 units in parallel 

Automated testing 4 – 10 units in parallel
Testing RF / audio and electrical
Cobot integration and communication via OPC UA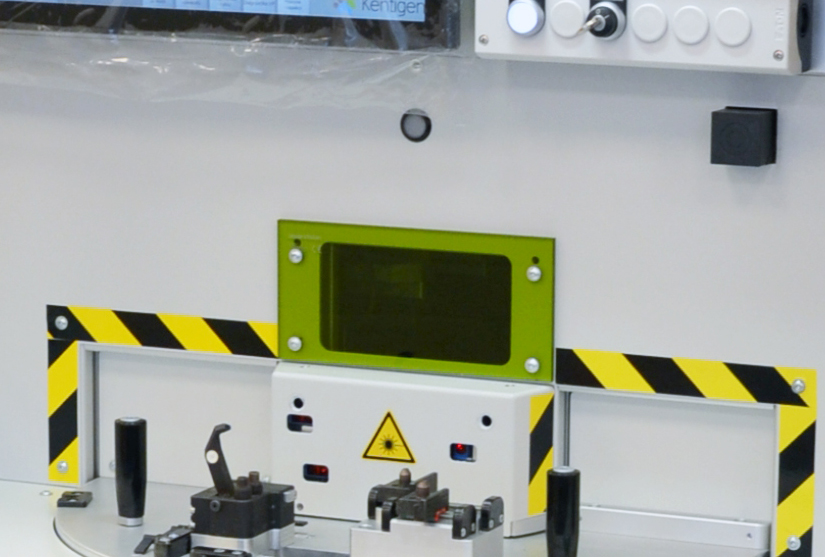 EOL testing of electric cars cables (KG-EOL-EVC-SHT)
EOL operator-controlled test station

Manual turn-table with 2 positions
MES data integration
Presence inspections, part swapping avoidance
Plastic housing correct assembly with damage detection and check of click of plastic locks
ABB safety
Visual inspection with Keyence 3D profiler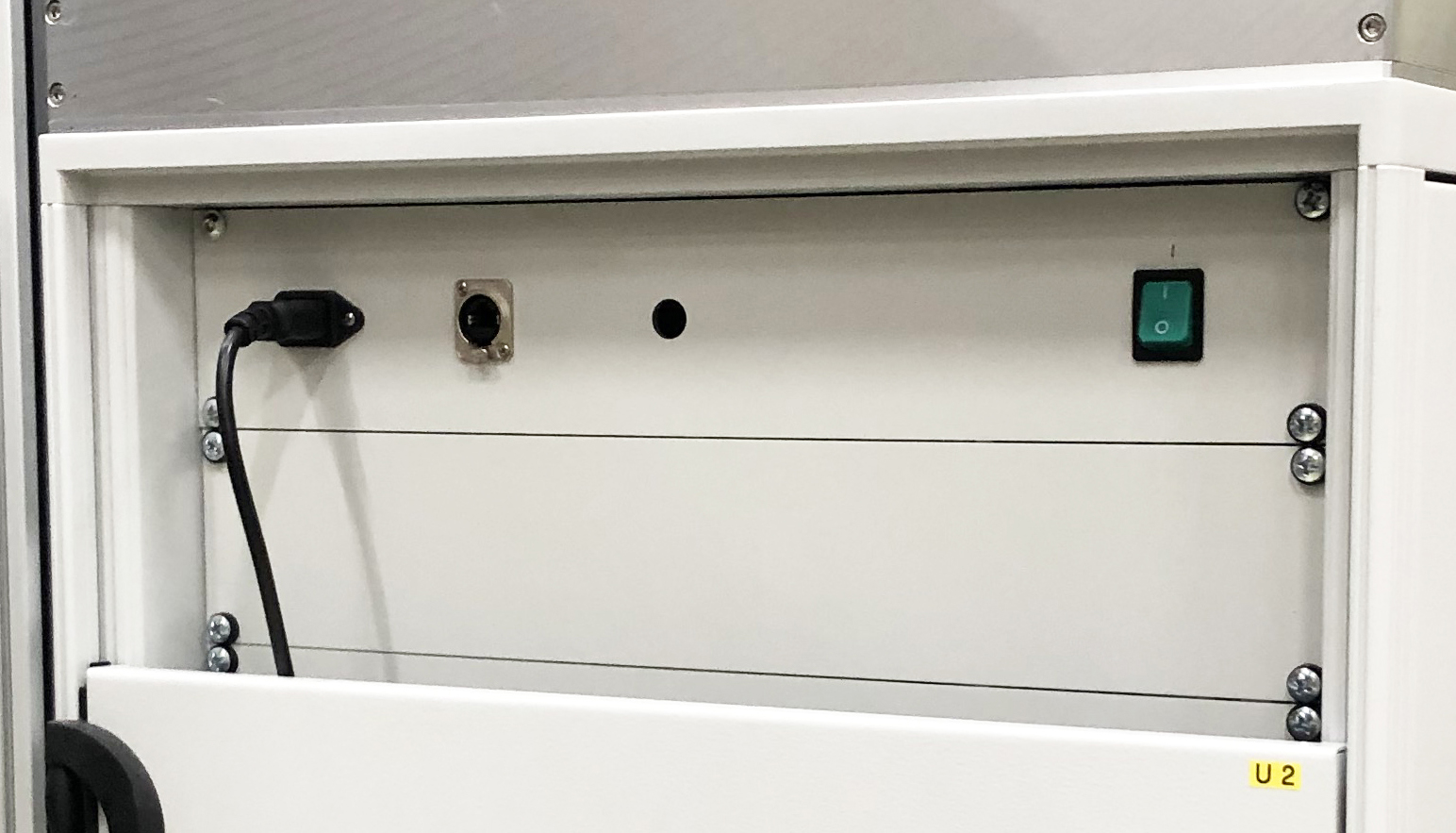 Testing of ECU for BLDC motor
Keysight hardware architecture (Viper)
NI TestStand test sequencer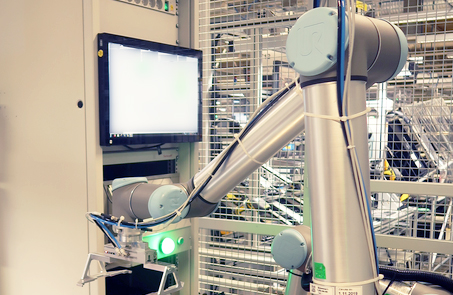 OPC UA and cobot integration
RF tuning test
Audio test
Button test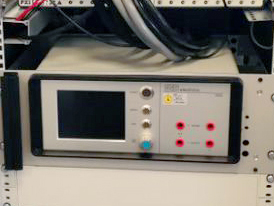 Self-dimming glass (EOL testing)
EOL testing (load switching, LIN, TOP11 communication)
Custom switchboard and loadboard design
Insulation resistance measurement (SPS electronic 3800)
SW TestStand and Traceability
This product also has a case study which you can find on our blog: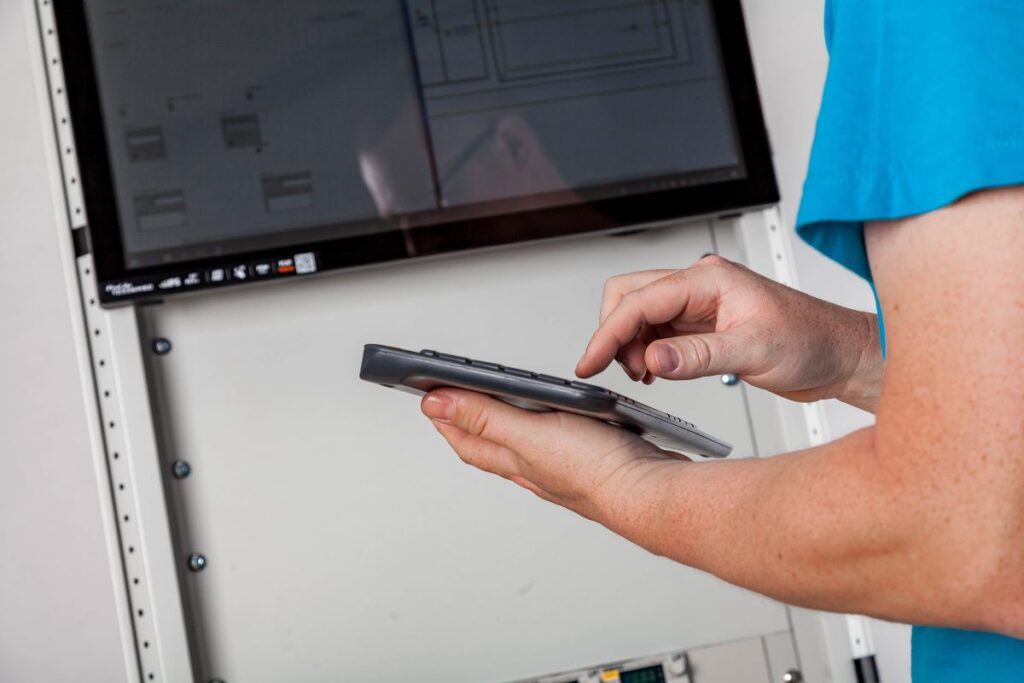 High-Volume testing of USB-C Hub (EOL test)
Testing up to 30k pcs/week
10 paralel units per system
Cycle time 17s
Custom Loadboard for wire minimization
Test adapter for insertion mechanism
We have prepared a case study for this solution, you can download it here:
LOOKING FOR A SOLUTION FOR END OF LINE TESTING? LET US KNOW!
Other products from our offer