Everything is smarter, even car windows, aka the self-dimming windows control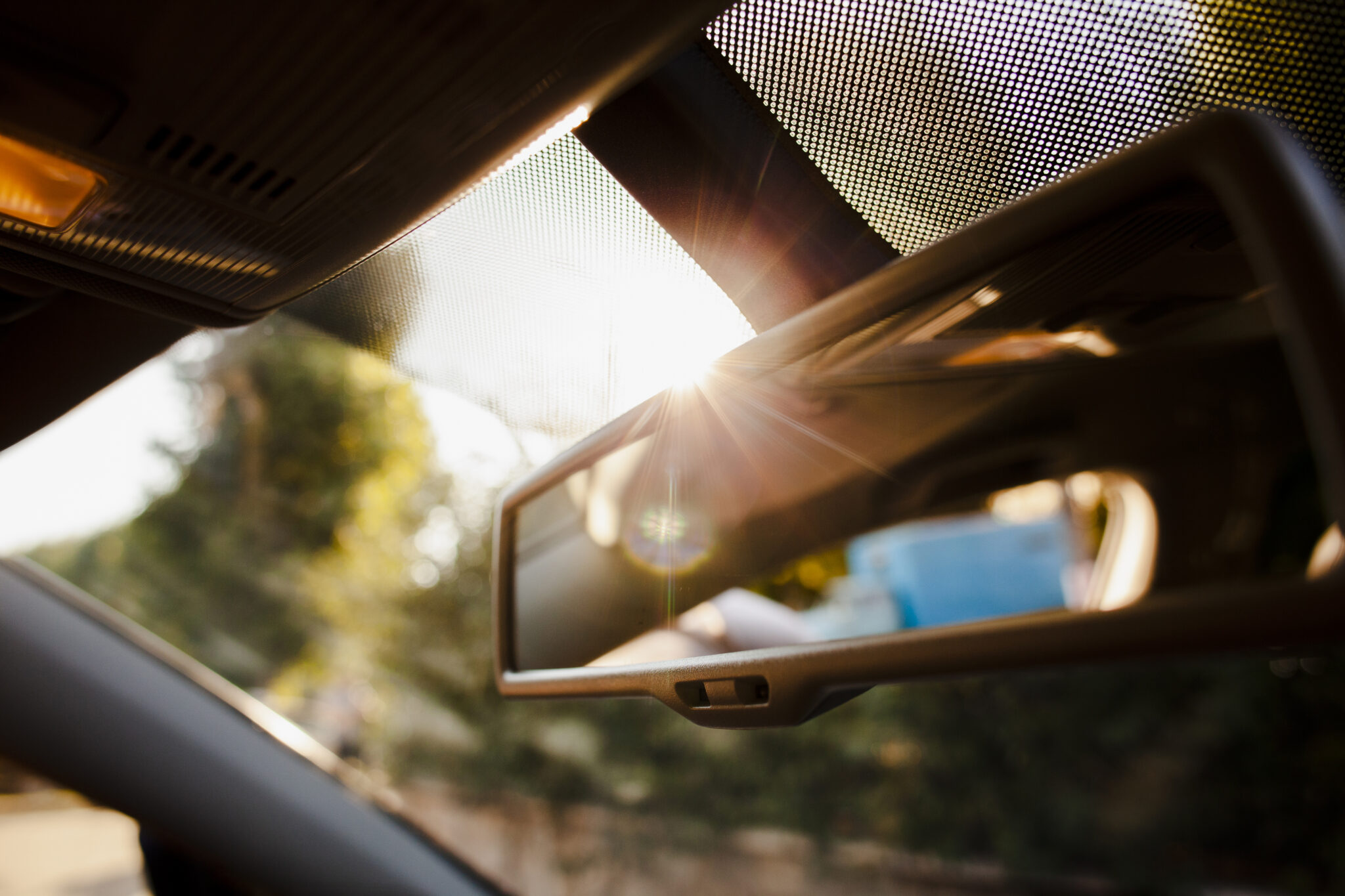 Two years ago, we were approached by a global automotive component manufacturer with a requirement to test smart glass, which they wanted to start producing. Precisely, it was testing of control units for this so called "smart glass".

During the design phase, we had discussions with several branches of the company and other suppliers, which was both challenging and interesting. In addition, we were caught in the middle of the project by Covid, and so we experienced both remote testing from a hotel where colleagues were quarantined, and separate workstations in the customer's production due to mandated isolation.

Technology
We built the software on TestStand, which the customer was already using, the communication over the LIN bus had to be connected, and the solution also included isolation testing. The interesting thing was that the customer developed the test sequence in their R&D department and we then brought it to life on a new HW that was designed for production and integrated it into the production line.

Of course, the solution was ordered in advance and we also started working on it with a large time reserve, but changes are made in every project on a customized basis and it was no different in this case, describes the project manager, Zenon Kuder:
What is smart glass (PDLC) and why is it called smart?
PDLC, which essentially makes smart glass smart, has the ability to randomly scatter or transmit light depending on whether an electrical stimulus is applied to it. This stimulus is usually achieved by an AC voltage that creates an alternating electric field across the PDLC material.
However, PDLC is only as smart as the control system that stimulates the change, which could be a push-button switch, a light sensor or even a building automation system. In cars, these smart windows are used for several reasons - tinting the windows when the sun is out is the main one, but they also offer sound and thermal insulation.
According to the Canadian technical server MUO (MakeUseOf), thanks to increasingly available technologies, we will see the mass use of smart glasses in 2-3 years.
Despite various peripeties and pandemics, the project was so successful that the customer ordered the same solution again a year later, for a different type of car.
The solution offers:
EOL testing
Isolation resistance measurement
Multi-system collaboration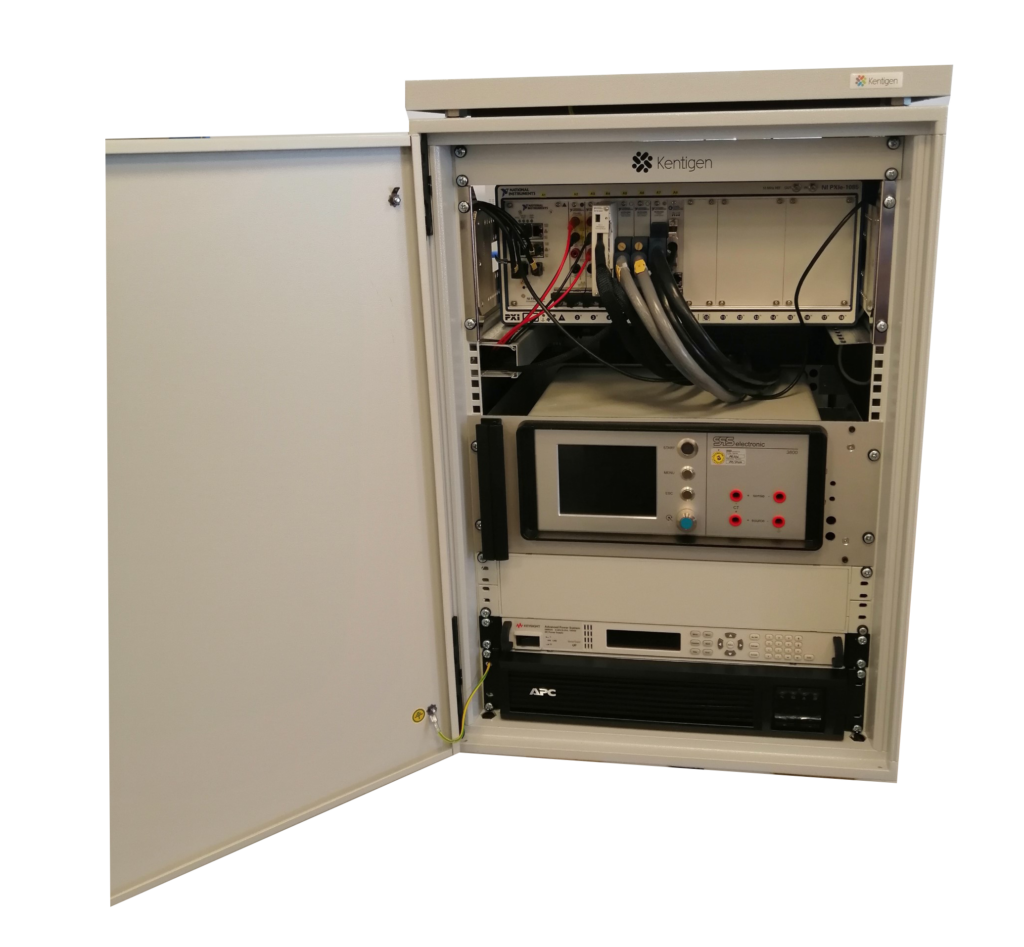 Looking for a similar solution for your project? Contact us and we will get back to you to discuss the possibilities of cooperation.