engineering services tailored to your needs
Looking for LabVIEW or TestStand programming experts? You've come to the right place! We have dozens of projects under our belt and our specialists not only receive regular training, but have also been passing on their know-how and teaching others how to work in NI programs for years. 
We act as a system integrator, mentor and partner in customer projects.
For example, we have helped our customers:
Build a machine with specific SW/HW requirements (together with its own development team and requirements for the SW framework, standards and libraries used)
Deploy software on 30 computers/machines without having to employ another person just to cover this demand
Train his team to work in the latest LabVIEW and TestStand development environment (See our offer trainings.)
In all of our solutions, we emphasize communication with the customer, from the early stages of the project to the successful handover and subsequent support.
Our engineers are experts in their field and offer both expertise and extensive experience with the best technologies in test and control applications. We offer professional support, efektivní planning and proven expertise in the field of SW and HW testing. We can help you optimize your testing strategy so that your business achieves its goals. Our services cover the entire product lifecycle, from design through development, manufacturing, testing, delivery and installation, and subsequent maintenance and technical support.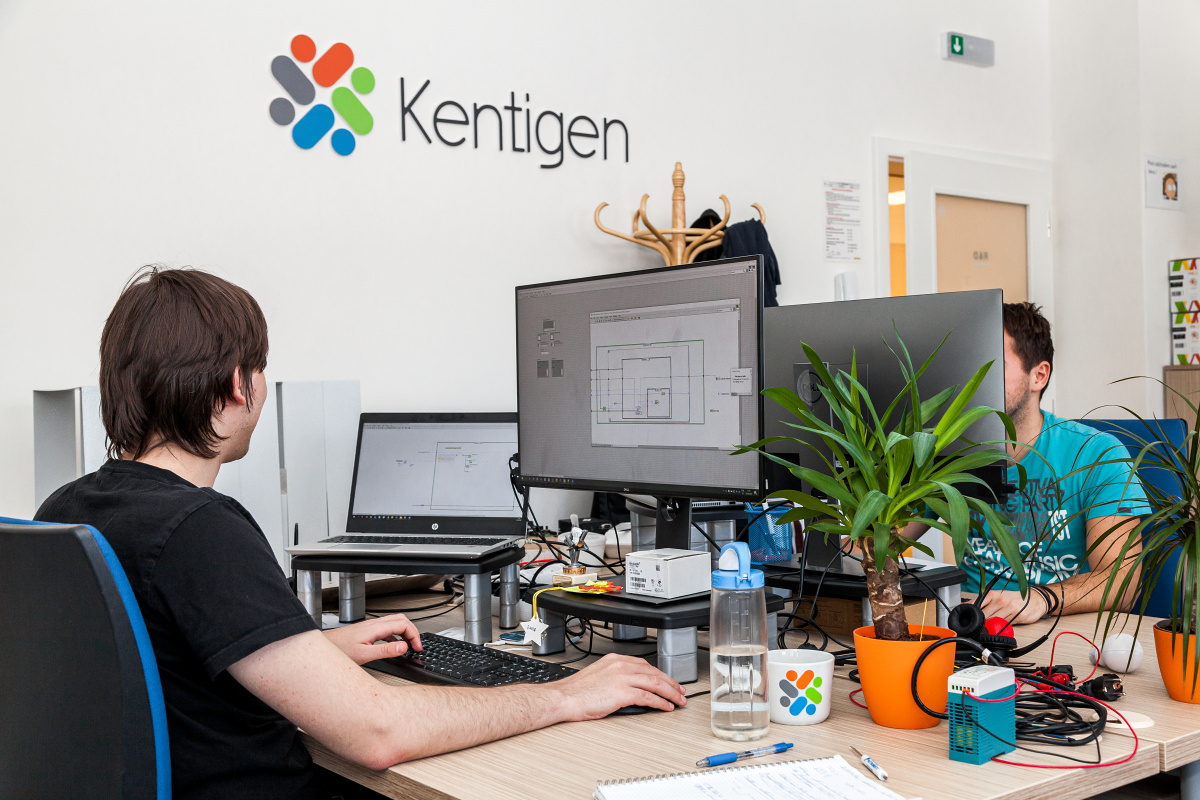 Programming in LabVIEW, TestStand and DIAdem
We will design and code your applications in National Instruments software: LabVIEW, TestStand and DIAdem

We can help you with upgrading to new versions, migrating or implementing a new license

We will temporarily supplement or expand your team (shorten the project implementation time)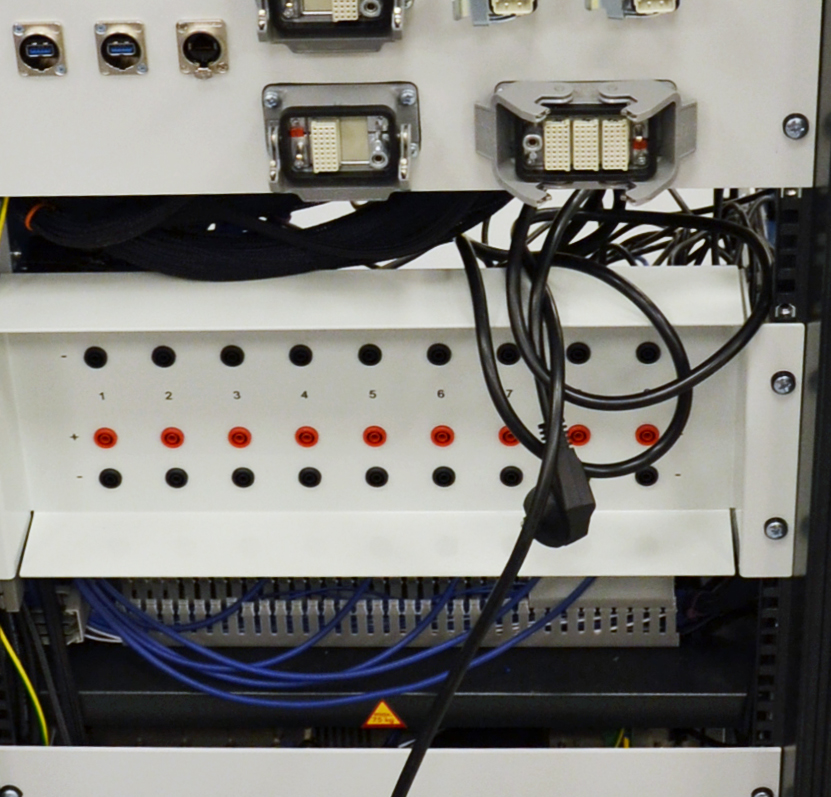 Control system for testing HVCH DUT
High channel count logging from cDAQ via FlexLogger
LIN control of DUT + logging
Custom Plugin for LabVIEW-> FlexLogger data transfer
Up to 9 DUTs tested in parallel
HAL SW architecture allows easy customization
Control of external subsystems such as climatic chamber and chiller (via Ethernet)
INTERESTED IN A CONSULTATION? CONTACT US, TOGETHER WE WILL FIND A SOLUTION FOR EVERY ENGINEERING CHALLENGE!


Other products from our offer