engineering services přesně podle vašich potřeb
Máme za sebou úspěchy v roli systémového integrátora, mentora i partnera v zákaznických projektech.
Klientům jsme například pomohli:
Sestavit stroj s konkrétními požadavky na SW/HW (společně s jeho vlastním týmem vývojářů a požadavky na použitý SW framework, standardy a knihovny)
Nasadit software na 30 počítačů/strojů bez nutnosti zaměstnávat dalšího člověka jen na vykrytí této poptávky
Proškolit jeho tým na práci v nejnovějším vývojovém prostředí LabVIEW i TestStand
U všech našich řešení je důležitá komunikaci se zákazníkem, od raných fází projektu, až po úspěšné předání a následnou podporu.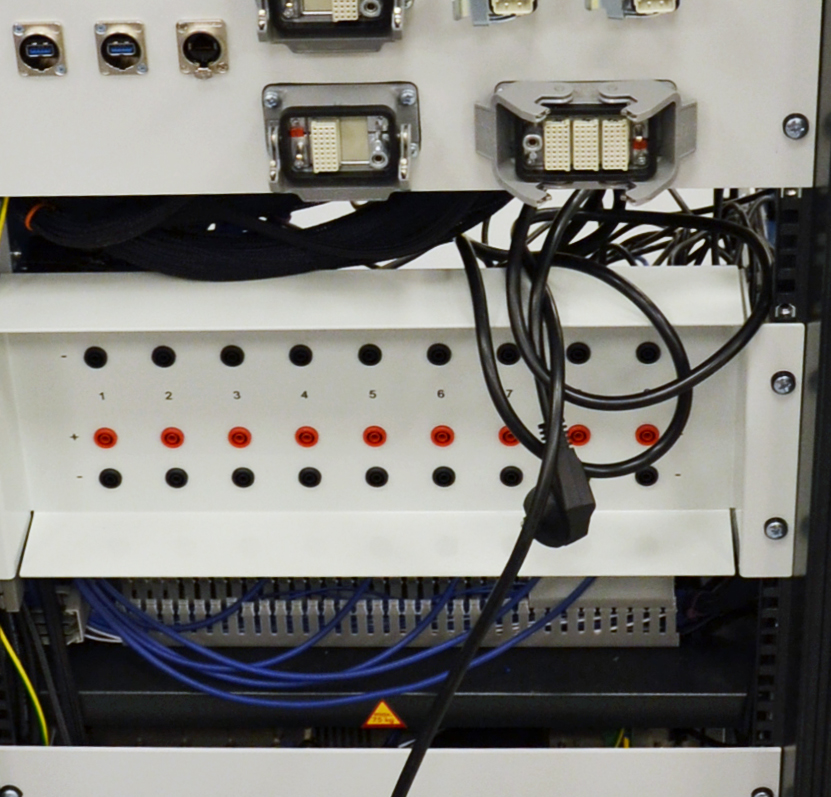 Control system for testing HVCH DUT
High channel count logging from cDAQ via FlexLogger
LIN control of DUT + logging
Custom Plugin for LabVIEW-> FlexLogger data transfer
Up to 9 DUTs tested in parallel
HAL SW architecture allows easy customization
Control of external subsystems such as climatic chamber and chiller (via Ethernet)
Napište nám, jaké technické problémy řešíte, společně najdeme řešení!


Other products from our offer