Programming and Flashing is the process of programming electronic control units (ECUs) or other devices. Today's vehicles are equipped with a range of units that process information and control the engine, transmission, lighting, safety systems and other functions. Contact us, we will be happy to discuss your needs and answer your questions.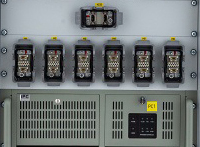 SW loading of an infotainment unit (KG-FLH-ICS)
Software loading of 24 units in parallel
10 GBit ethernet for high data throughput
Fail safe functionality (independent system parts)
IPC/PXI based variants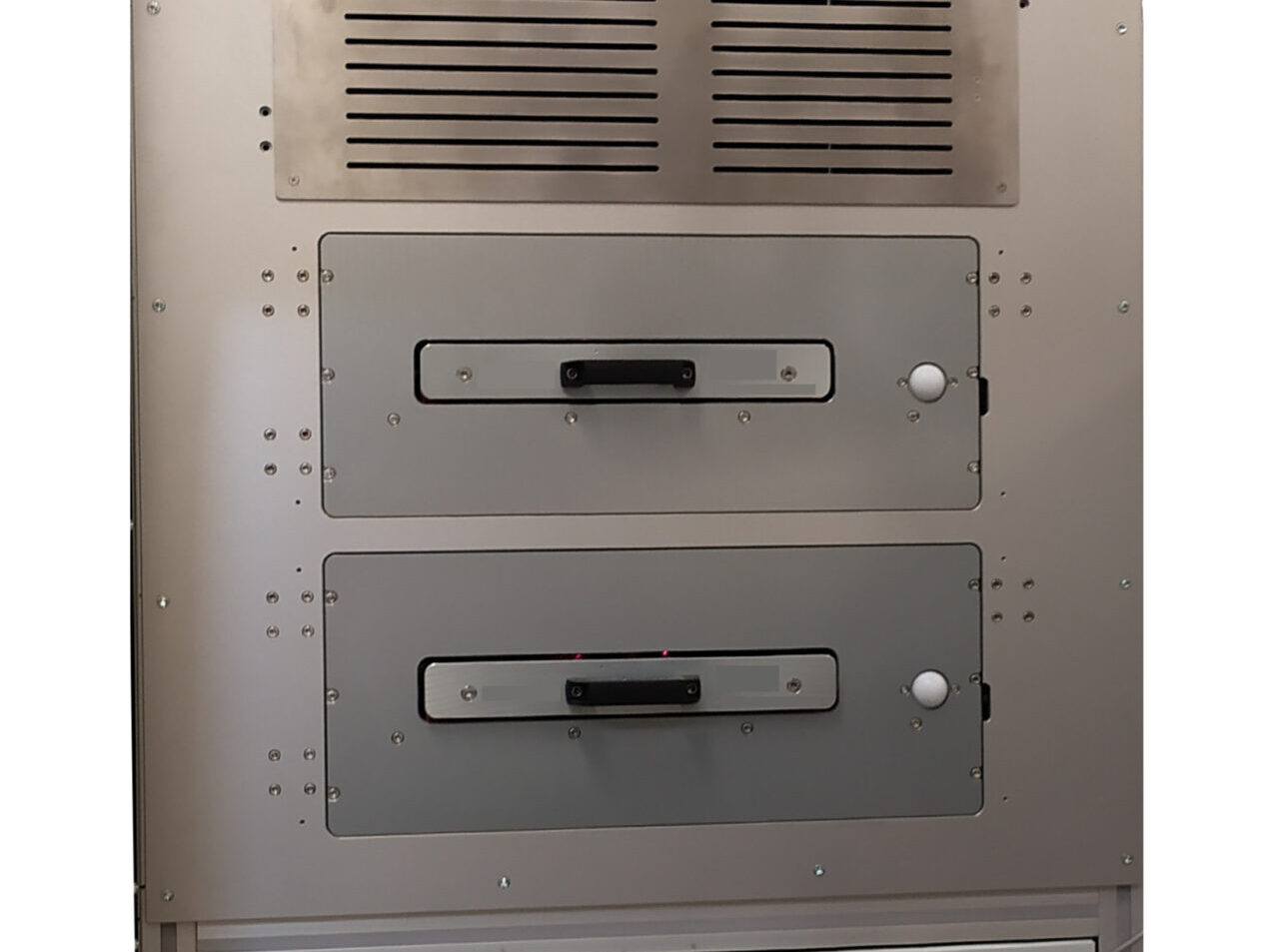 Robotic piece loading
Plug-in adapters without interconnecting cable harnesses
Compact plug-in adapters (the adapter includes a mini PC and all test and measurement HW)
NI TestStand sequencer + LabVIEW and CVI modules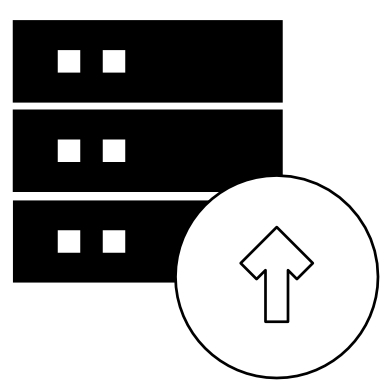 Uploader station (KG-UPLST-21)

Easy to use 
Easy user management  

Scalable design (16-64 SSD)

Up to 5-10 TB weekly/disc
We have written an article about this solution and invite you to read it here:
LOOKING FOR PROGRAMMING AND FLASHING SOLUTIONS? CONTACT US.