Test electric car cables quick and easy...in about 17 seconds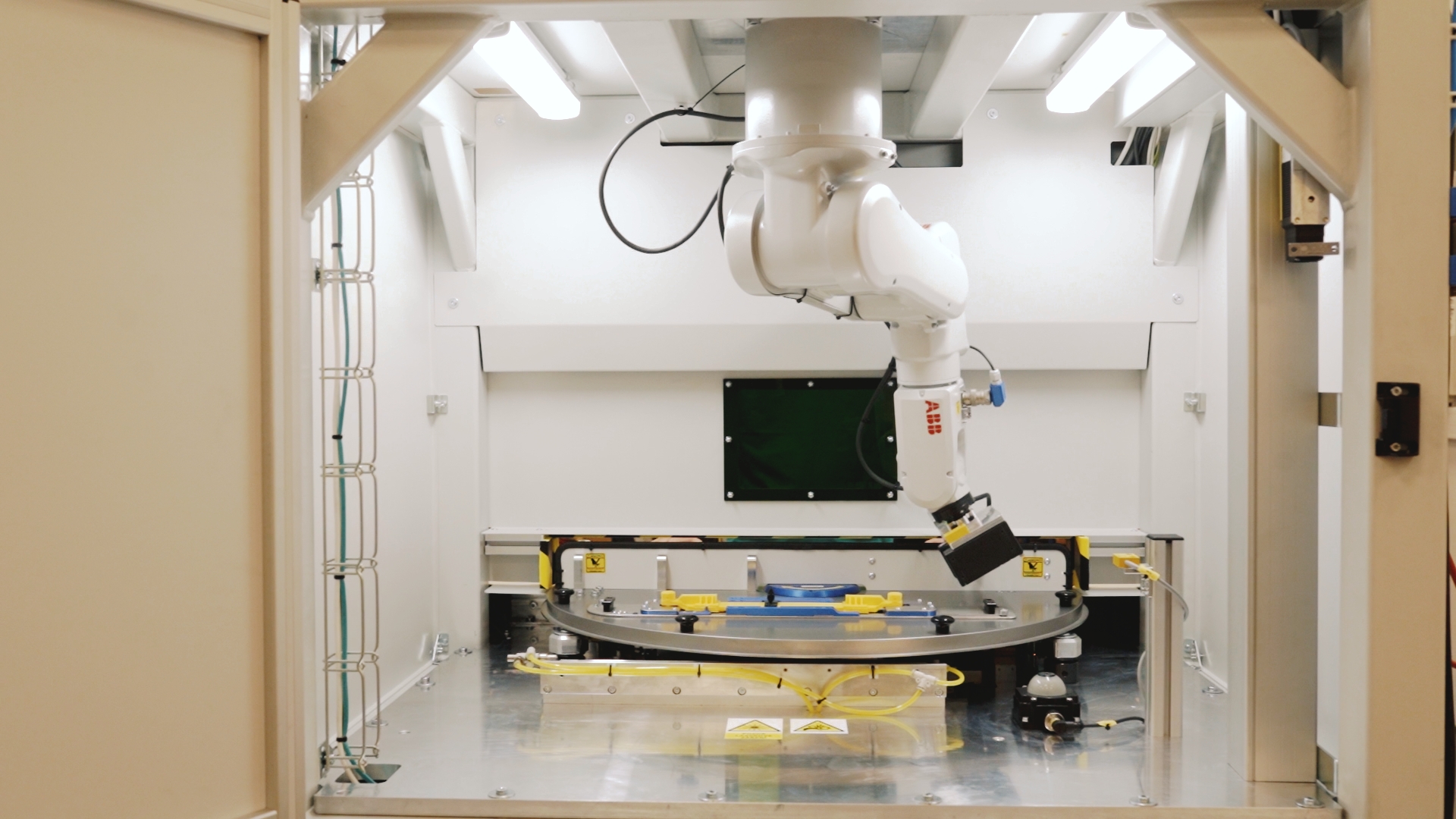 In our field of manufacturing automation, and more specifically in EOL testing, we are faced with this question on a daily basis. Is it still worthwhile to have a few people on the payroll or is the purchase of a machine a better option? Is the labor even available on the market, and can it be relied upon to get the job done to the expected quality 100% of the time?
However, tester accuracy is only one of the factors. Another is its longevity and, above all, the lack of available labor capacity, which has recently become critical in some places. In some cases, it may be necessary to combine both-human and machine. This was the case with the solution we developed for testing electric car cables.
The customer who ordered this solution from us has been working with us for several years and that is why he has approached us in this case. The brief this time was to invent and build a machine that would check the cables to electric cars with a manual operator inserting the cables into the machine.
So our engineers have put together a solution where the operator plugs the cable into a prepared fixturing and uses a turntable to transport it inside the machine. There, a robotic arm together with a 3D profilometer inspects the cable and a laser marker marks the batch. The program then informs the operator whether the cable is correctly manufactured, and a preview of the cable is also shown on the display.
This solution is the first in a series of similar machines. The first machine has been delivered and installed at the customer's site, and our team is already working on a second version that will inspect cables up to 2.5 m long.
Looking for a similar solution for your project? Contact us and we will get back to you to discuss the possibilities of cooperation.