Rapid Deployment of High-Volume Automated Test-System for Automotive USB-C Hub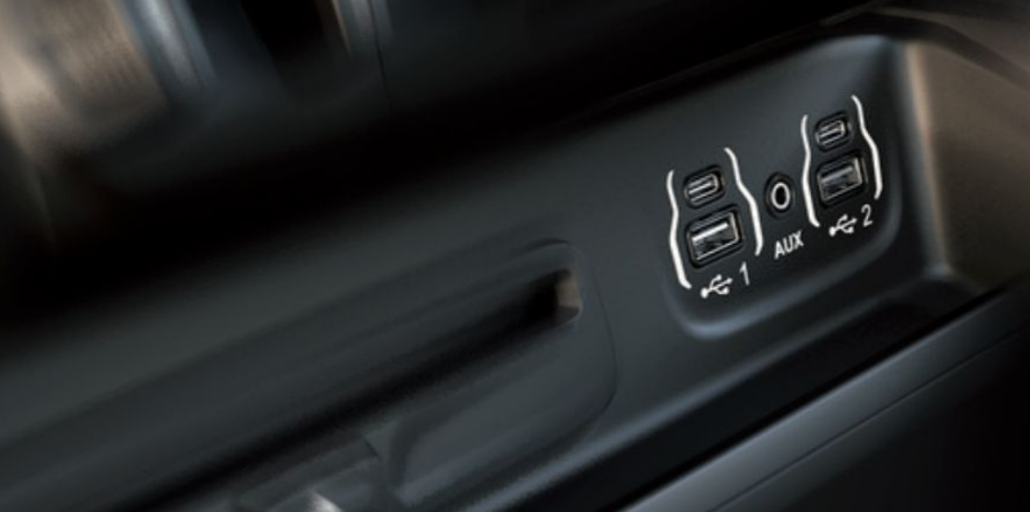 In cooperation with the American company Acroname, we prepared a detailed case study of our solution for the large-volume automatic testing of USB-C hubs for the automotive industry. We offer it for you to download.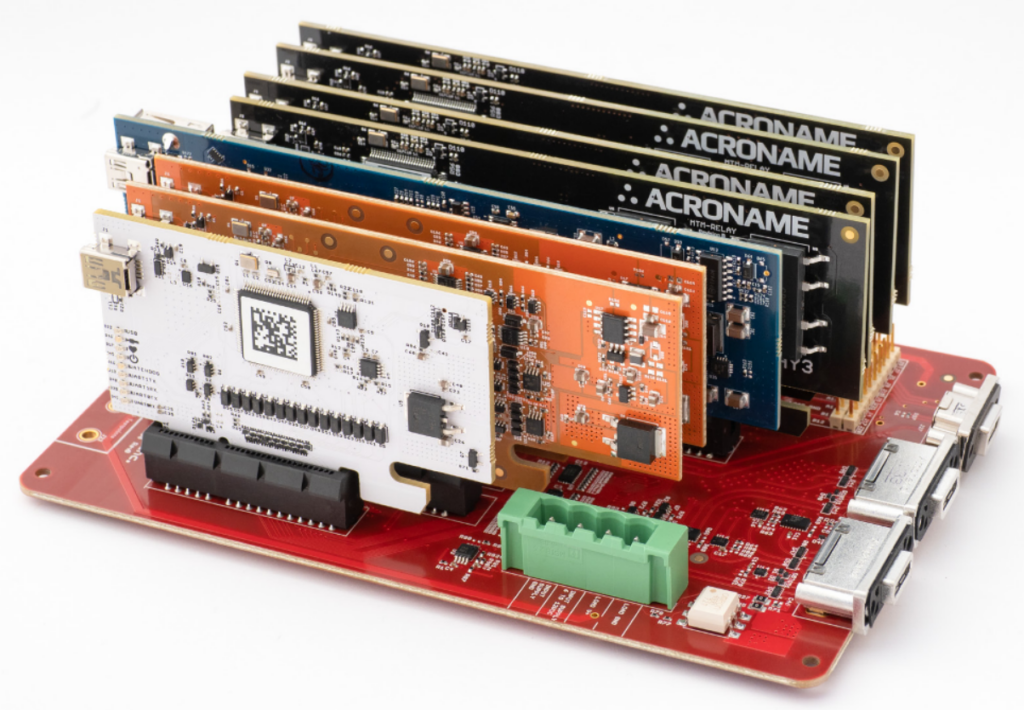 Find out how we achieved a new paradigm in testing USB-C hubs to meet the high demands of our customer (a manufacturer for the automotive industry) and all this in less than 10 weeks. At the same time, we reduced the time for testing the product to 1/10 of the customer's original request. Download a detailed description of the entire process.
Want a similar solution as we described in the article? Or looking for another testing solution we can help you with?
Let us know! We will be happy to discuss the possibilities of testing your products.