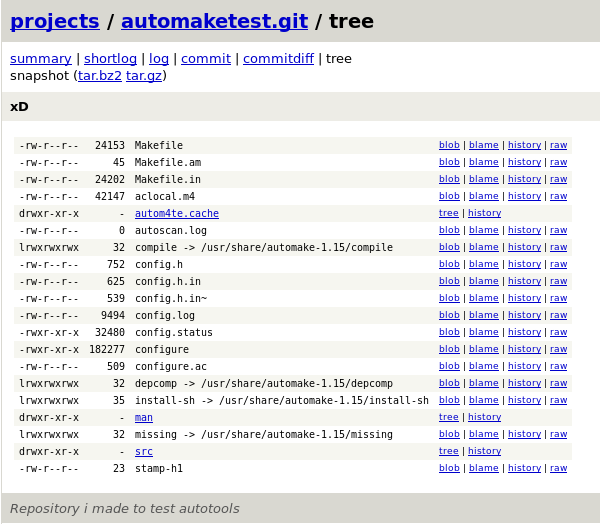 We will teach you to work with a sequencer from the company National Instruments!
You can use it for the development of automatic test applications. We have prepared the "TestStand Basic" training for you, it is divided into three days:
Day 1
An introduction to TestStand and the benefits of using it,
Creation of test sequences – development of test code, code modules and sequences, execution of test sequence,
TestStand runtime management - runtime monitoring, debugging tools, troubleshooting modules.
Day 2
Troubleshooting TestStand sequences - sharing data using local variables, keeping the sequence running even concerning test failure,
Reusing code in a sequence – reusing a series of steps, saving configuration settings, reusing data and test sequences (modularity),
Storage and presentation of test results - generating reports, customizing reports, and logging into the database.
Day 3
Execution of a test sequence for multiple UUTs – configuration of a test sequence for testing multiple UUTs,
Parallel execution of tests – description of the synchronization of execution of parallel test steps,
Test sequence deployment - Methods for deploying a test sequence to a production environment based on the needs of your test system.
Send us your request for the training:
Other products from our offer