Git for NI platform training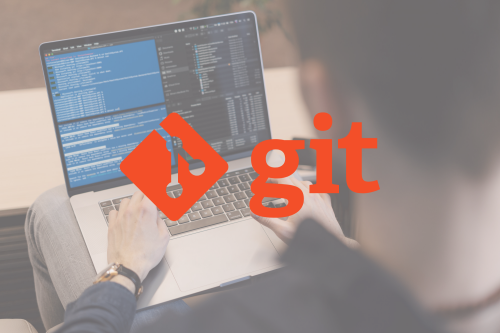 We will teach you how to use Git for National Instruments platform!
We have prepared this course to show you how to use the Git versioning opensource tool for various NI
programs. The course takes 4 hours.

What can you learn in these four hours?
installation and configuration of Git
Diff tool – LabVIEW, TestStand
Create a new repository
Basic command of Git
Work in one branch
Work in branches
Working with remote repositories
Recovery of deleted data from the repository
Send us your request for the training:
Other products from our offer