Variabilní řešení do sedmi měsíců od objednání...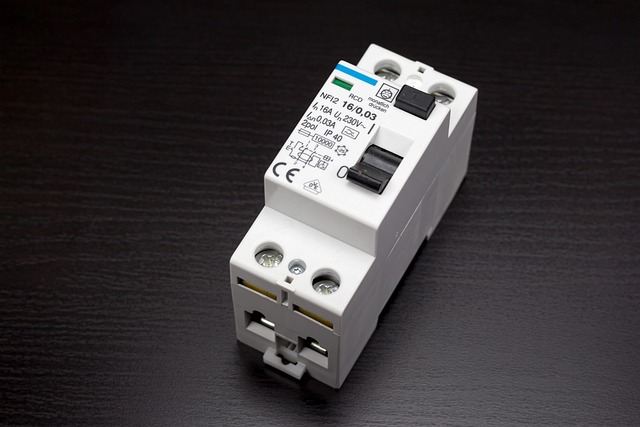 Dalším z našich letošních projektů, který opustil brány naší výrobní haly, aby u zákazníka mohl začít plnit svůj účel, je end-of-line tester multifunkčních komunikačních modulů pro výkonové jističe. Tyto jističe jsou nezbytné součásti rozvodů elektrické energie. Ze strany zákazníka tedy vznikla potřeba zjistit, zda jsou nově vyrobené moduly před expedicí plně funkční.
Jednou z funkcí modulů, kterou bylo potřeba otestovat, byl přenos bluetooth signálu. Bylo tedy nezbytné fixturu vybavit RF stíněním (kovové zařízení, které slouží k blokování nebo snížení elektromagnetického rušení za účelem poskytnutí ochrany součástkám). Testování je automatizované a obsluha testeru vsedě vkládá a vyjímá výrobky a zavírá a otevírá fixturu. Kontaktování jednotlivých konektorů včetně microUSB pak funguje automatizovaně, stejně jako práce s periferiemi, manipulace s tlačítky a posuvnými přepínači, a také měření barvy a svítivosti LED. Fixtura je momentálně uzpůsobena k testování dvou typů výrobků s různou kombinací rozhraní a jinými rozměry. Dle potřeby lze fixturu dovybavit dalšími vložkami, díky čemuž by bylo možné testovat na stejném hardwaru i jiné typy výrobků. 
Veškeré tyto úkony zvládne tester dokončit za 58 sekund.
Vzhledem k variabilitě našeho řešení a možnostem jej přizpůsobit širší škále typů testovaných výrobků, servis, který zákazníkovi poskytujeme pokrývá aktualizaci testovacích sekvencí a také případnou podporu pro přidání nových typů komunikačních modulů.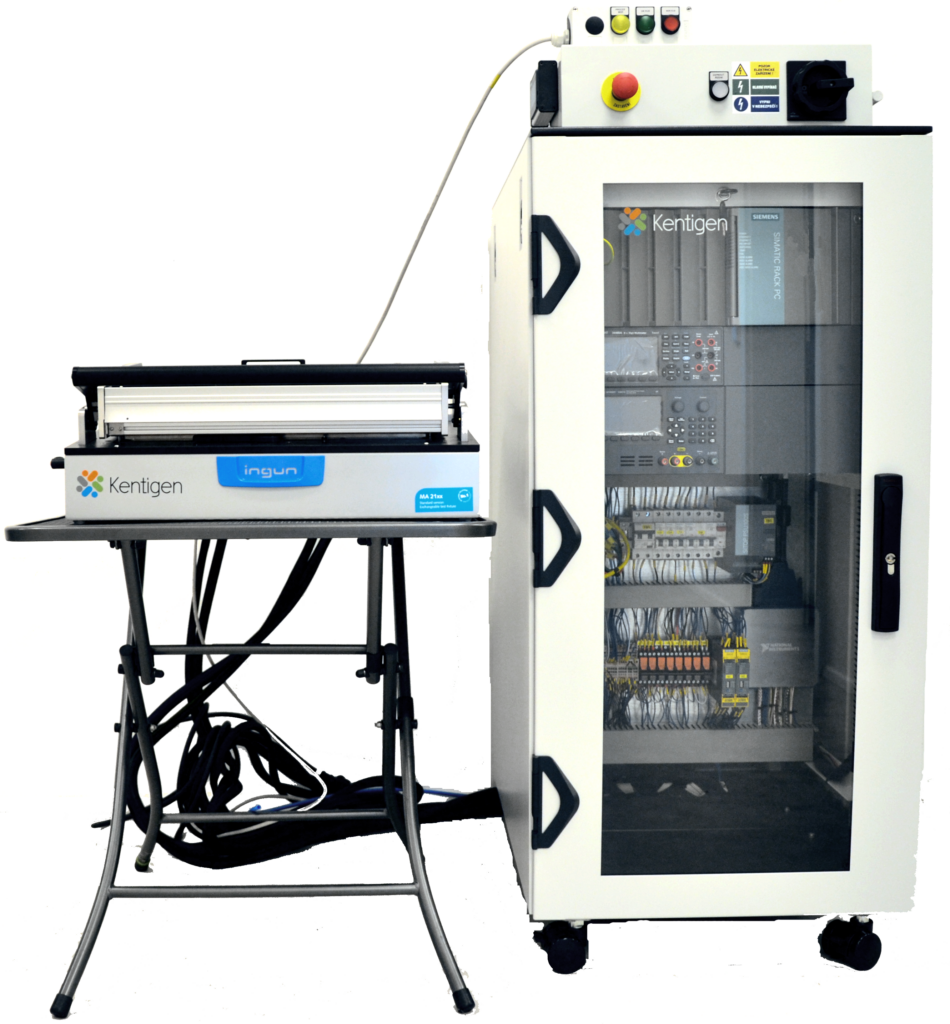 Looking for a similar solution for your project? Contact us and we will get back to you to discuss the possibilities of cooperation.