When gaining new knowledge in NI LabVIEW, NI TestStand, or features from NI LabVIEW toolboxes, it is best to learn directly from professionals. We are certified in NI tools, at the level of architects (CLA, CTA) and developers (CLD, CTD), to be able to design the optimal solution for the needs of each customer. When working on projects, we are constantly solving new challenges, in addition to "Core X" knowledge, we also have hacks from practice.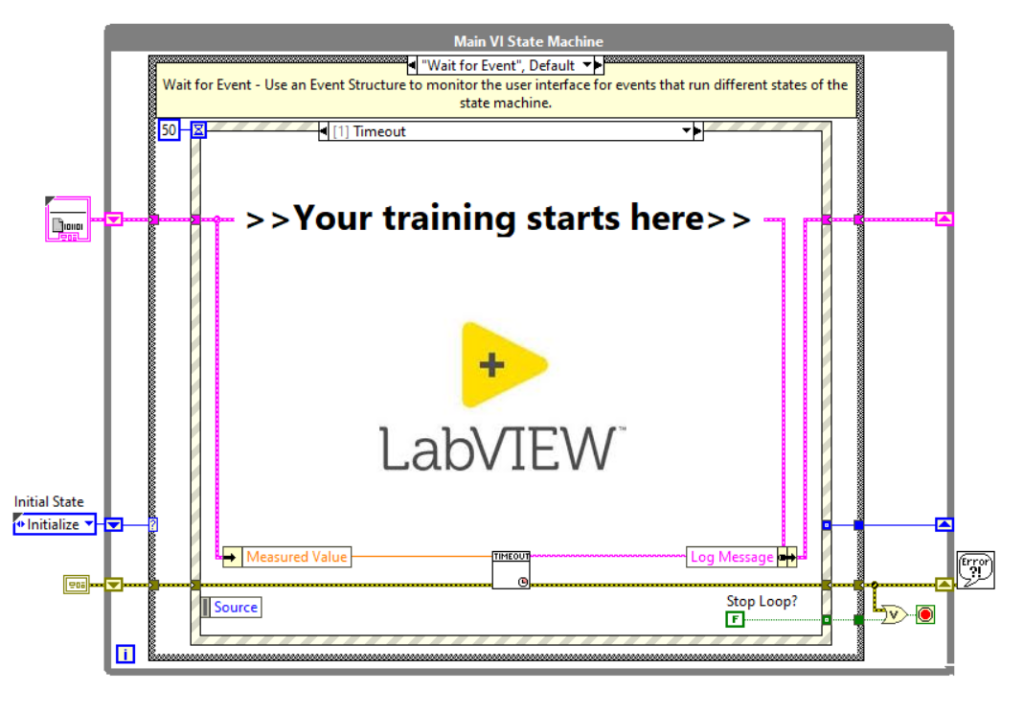 We will be happy to guide you through the basics of programming in LabVIEW. This training course is similar to NI LabVIEW Core 1 and is the first step in gaining LabVIEW certification (CLAD, a certified associate developer).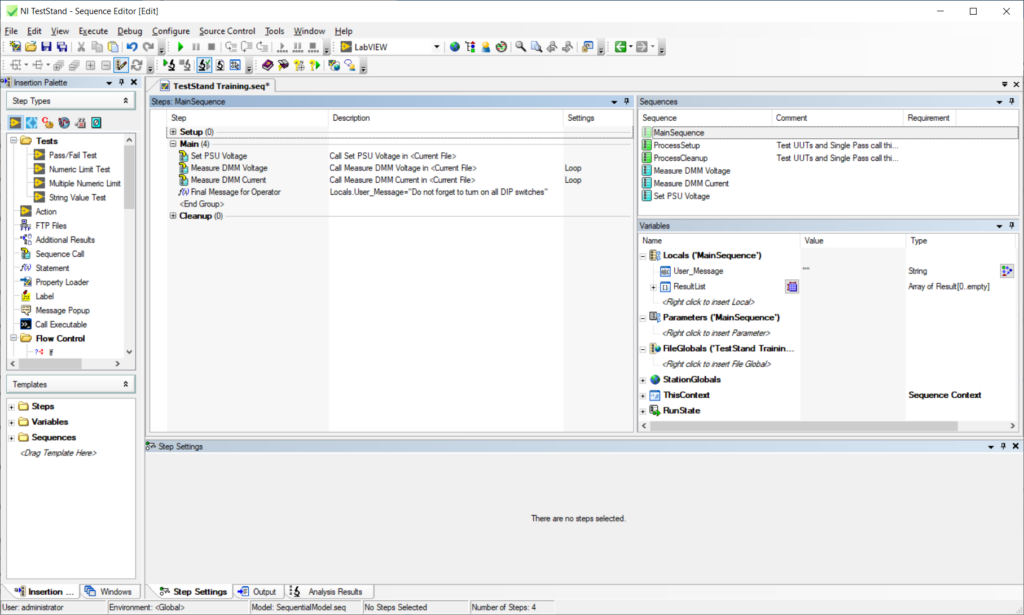 We also offer sequencer training from National Instruments to our partners. It is best used for the development of automated test applications. We have prepared a "TestStand 1" training for you.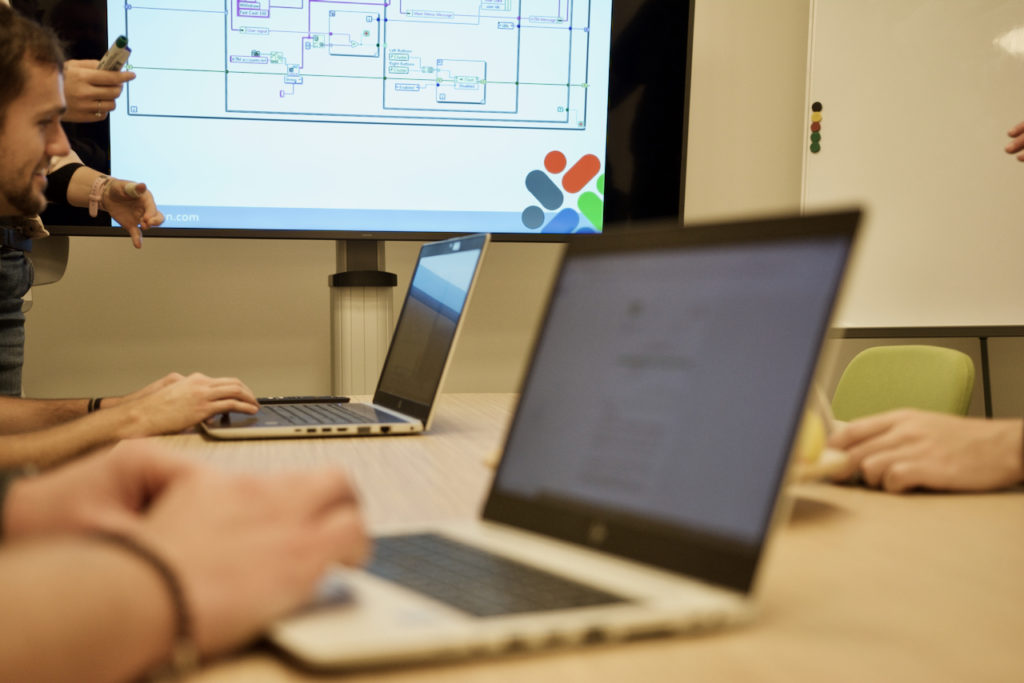 DIAdem is application software that helps engineers speed up the subsequent processing of measured data. It is optimized for large data sets and includes tools for fast aggregation and retrieval of data, their display and examination, including transformation using special analytical functions.
We organize group and individual training for companies and their employees. Trainings can be conducted in Czech or English according to the preferences of the participants. The minimum number of participants for the training is 3 people, so waiting for the scheduled date may be longer. Feel free to let us know about your interest in advance.