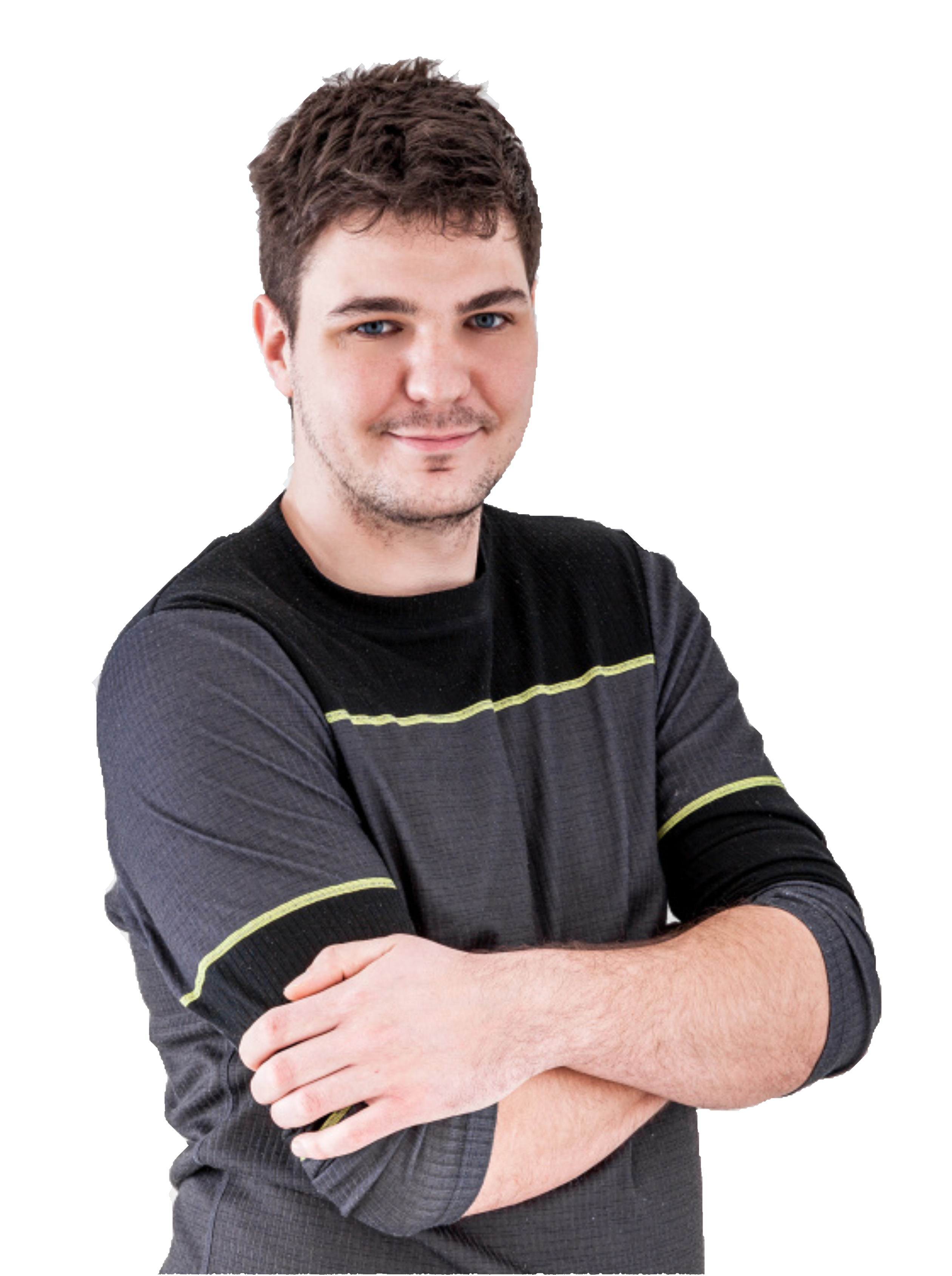 Elektromontér rozvaděčů - brigáda
Ahoj, já jsem Vítek a k sobě na halu hledám dalšího elektromontéra, když už fakt nestíhám.


Na hale je celý den rušno. Přichází za námi kluci z R&D týmu a objeví se tu i Bob z Operations, co nám pomáhá s logistikou a nákupy. Je tu veselo, rychlé pracovní tempo a stále dost práce. Budeme rádi, když k nám přijde parťák, co nezkazí žádnou legraci, umí se poučit z vlastních chyb, samostatnost mu není cizí a když neví, tak se zeptá.
Co by náš nový kolega měl ideálně znát a mít?
Potřebujeme předchozí pracovní zkušenost s elektromontážemi automatizovaných testovacích/výrobních strojů a linek.
Ideální je schopnost čtení schémat elektro zapojení
Nutností je vyhláška 50, paragraf 6 nebo vyšší.
Také potřebujeme aktivního řidiče s ŘP skupiny B.
Co na našeho nového kolegu v Brně čeká?
Montáž NN rozvaděčů (rackové a klasické), jak po elektrické, tak po mechanické stránce. To znamená, drátování, základní pájení a jednoduché zámečnické práce, měření elektrických veličin a jejich parametrů včetně jejich vyhodnocování. Po zaučení čekáme samostatnost v postupu práce, volby nářadí, pomůcek a měřících potřeb pro montáž.
Tvorba kabelových svazků.
Propojení komponent rozvaděče.
Ověření a otestování správnosti zapojení.
Co nabízíme?
Práci na IČO či "dohodu" na konkrétní projekty – zpravidla 1 projekt trvá 2 – 4 týdny.
Ideálně dlouhodobou spolupráci na více projektech za rok (cca 4 – 6 projektů).
Hodinovka = 400 až 500 Kč, dle zkušeností.
Čisté prostředí, práce přes den bez směn, dobrá parta.
Náš tým na hale je rychlý, spolehlivý a vždycky v dobré náladě. Hledáme někoho, kdo to má stejně!
Dejte nám o sobě vědět! Pošlete Lucce, naší HR, svůj životopis. Lucka se vám ozve a budeme rádi, když se poté sejdeme a povíme si více osobně.