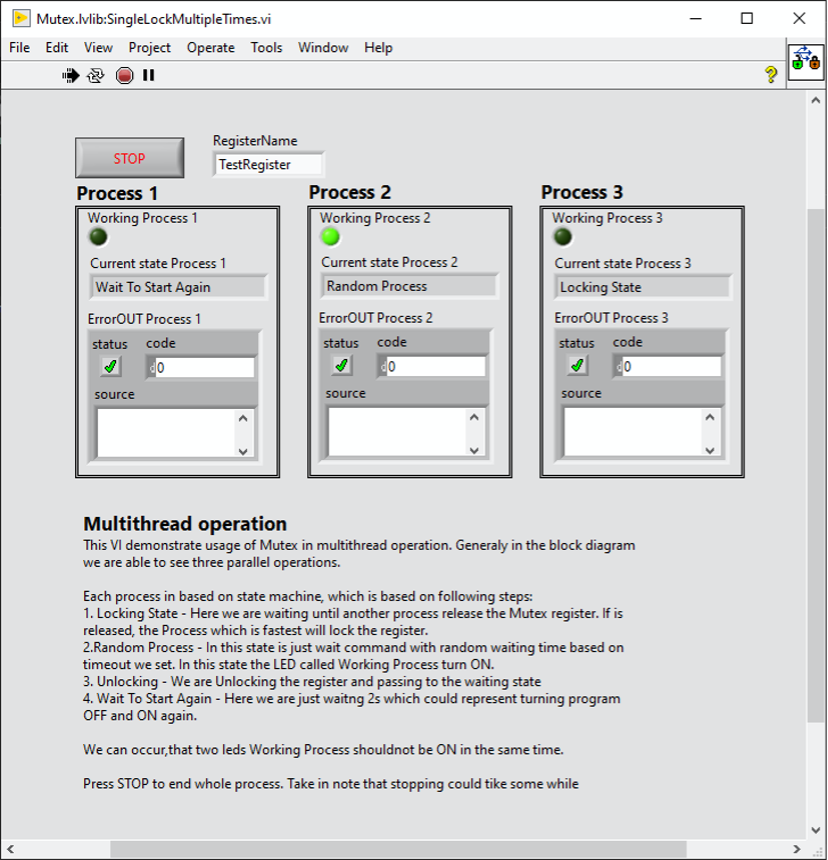 Version 1.0.0.2
Published 12/8/2021
Author Kentigen s.r.o.
Licence MIT
Labview Version LabVIEW>=2017
Operation system Windows


Description
In our file you will find codes that convert UTF8 to UTF16.
This conversion was done from UTF-8 to Unicode and then from Unicode to UTF-16.
We solemnly swear that we will treat your email address with the utmost respect and only use it for good, and also send you some newsletters full of good technical information. Please read our GDPR here.