Partners & Specialization


Acroname is an american company that provides expertise and products for applications in embedded robotic, automation, and control systems. Our partnership started by our demand on project of automated end-of-line test system for an automotive USB-C hub.

Kentigen is a proud NI alliance partner for 7 years now. We made over a hundred projects based on NI platform during these years. We are pleased to be a NI Silver alliance partner.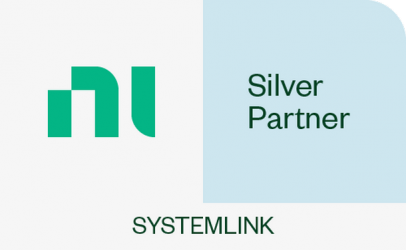 We promote to our customers to use Systemlink as an effective tool for systems management, test asset tracking, test results monitoring, and measurement data management. It becomes increasingly beneficial, especially for multiple system deployment.